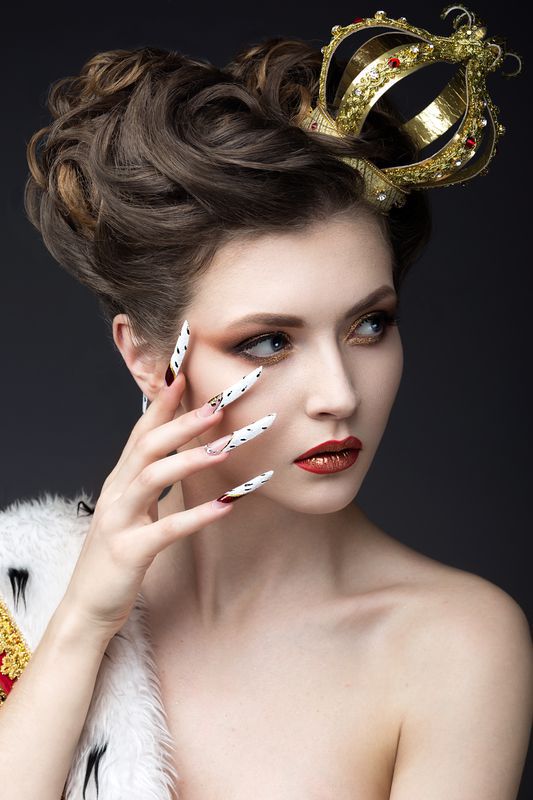 Welcome to
Vogue Nail & Salon
ABOUT US
Located conveniently in Happy Valley, OR 97086, Vogue Nail & Salon is one of the most famous nail salons in this area for professional services. Coming here with us, we will make you completely rejuvenate & enjoy every moment.

We are committed to providing you with the latest advances in beauty care. We use ONLY the most trusted brands in the beauty industry. Our nail salon offers a wide range of services for you to choose from such as Manicures, Pedicures, Waxing and so much more. All the technicians at our nail salon are willing to hear your needs and deliver you the best services that you deserve!

Besides, our nail salon understands the importance of maintaining a healthy, safe environment for all of our valued guests. That's why our implements are medically sterilized and disinfected after each use. Buffers and files are used only once and then discarded. All pedicure procedures are done with liner protection.

We are looking forward to seeing you here! Vogue Nail & Salon welcomes you!